Situation before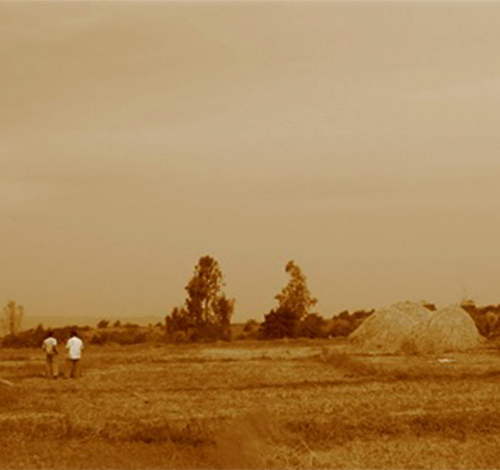 When we adopted Ramanwadi village a benchmark survey was carried to note the situation and to plan strategy at Ramanwadi. Areas analyzed were water, health, economics, agriculture, animal husbandry, education, environment and social conditions. Our area wise survey findings were highly alarming as briefly mentioned below
Water :
Ramanwadi receives an average of 4000 to 4500 mm of annual rainfall, yet the paradox at Ramanwadi and other villages was water scarcity for agriculture after November and drinking water scarcity March onwards.
Economics :
The water scarcity for agriculture had led villagers either to migrate to city for livelihood or work as labor on others farms at distant place or depend on forest resource.
Environment :
Degradation of reserve forest was rampant as that's was only source for livelihood generation for several families.
Health :
90% plus school going children were malnourished. For higher secondary education kids were forced to walk 8 to 10 km through rough terrain. Youth and elders were in strong grip of harmful addictions.
Cattle :
Villagers had left their cattle unattended in reserve forest because of its unproductive use.
Social :
Fight over water, caste and politics were extremely high at Ramanwadi leading to frequent complains at police station.
Agriculture :
Villagers were only able to practice monsoon farming for four months. The use of chemicals in farms had already made a way. Levels of soil erosion were noted very high.
Situation now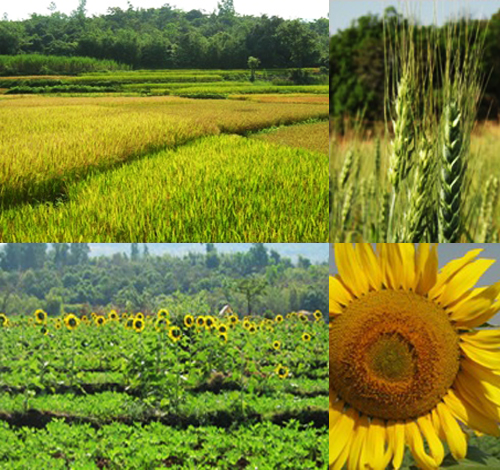 Venu Madhuri with villagers completed three projects. First one was a percolation tank on a stream in 2003, and two irrigation projects in 2004 and 2006.
As a result of the work today Ramanwadi has 50 acres of land under perennial irrigation. The irrigation projects have benefitting 40 families.
In 2004 the sugarcane production of whole Ramanwadi village was 75 tones and in 2009 the production of sugarcane was 700 tones (at Rs 2000/tone in 2009).
Sugarcane cutting labor of worth Rs 80,000 is generated every year at village. With sugarcane villagers grow oilseeds, vegetables, and millets for personal consumption and surplus goes for market sale.
Irrigation project has changed the economy of the region. Details of our projects -
Project-I :
The first project was completed in 2004. In which a perennial stream was tapped and the water is channelized through a three inch PVC pipe of 2700 feet length.
Project-II :
After the success of first project, the second project was planned on the same principles and got completed in 2006. 9500 feet PVC pipeline of 4 inch diameter was laid to carry water from perennial stream.